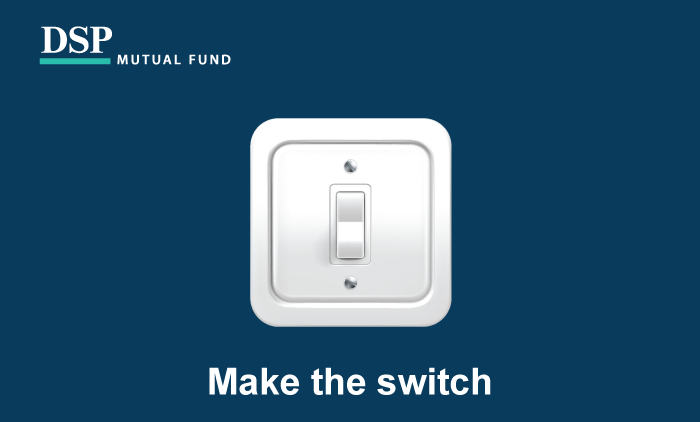 In the last 3.5 years, bond yields have fallen from ~8% to ~5.5%. You identified this investment avenue close to the peak of the higher interest rate cycle and sought investments in Fixed Maturity Plans. Very shortly, our industry will see ~Rs. 22,500 Cr. of AUM maturing from various FMPs launched in 2018.
As the maturity proceeds seek reinvestment, it's again a time to make an informed decision. We are at the peak of a lower interest rate cycle and it is important to ensure reinvestment can be reset at a higher rate cycle so as to avoid opportunity loss of locking at lower yields.
From the medium-term perspective rates may start moving upward. So, on maturity, your clients can make the switch from the existing Scheme to DSP Floater Fund which bears an enabler to protect returns through a rising rate scenario. Alternatively, you can also choose DSP Corporate Bond Fund which resets through the next year and then will gradually build its maturity as we move into a higher rate cycle. Both these product strategies can navigate a rising rate scenario without diluting duration or credit profile of investment.
Benefits of DSP Floater Fund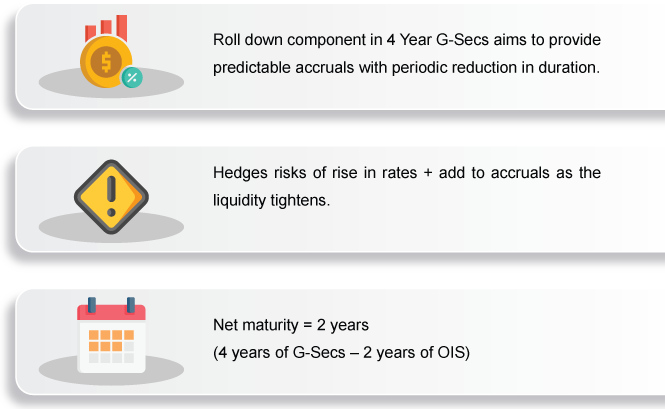 Know more about the schemes & recommend
For product labelling/ more information on DSP Floater Fund, click here.
For product labelling/ more information on DSP Corporate Bond Fund, click here.
There is no assurance of any returns/ capital protection/ capital guarantee to the investors in the Schemes. The portfolio of the scheme is subject to changes within the provisions of its Scheme Information Document.

Mutual Fund investments are subject to market risks, read all scheme related documents carefully.